View Our Products
---
We distribute, trade and supply an excellent range of Mitsubishi PLC. Mitsubishi Electric Remote I/O, Mitsubishi Electric Servo System and many more. Besides, Factory Automation Solutions, Control Panels are also offered by us.
Programmable Logic Controllers
We are the Authorized Distributor/ Channel Partner of Mitsubishi Electric Corporation andtrader and supplier of Mitsubishi PLC, Mitsubishi Electric Programmable Logic Controllers in Chandigarh, Punjab, J&K, Baddi, Ludhiana, Mohali, Panchkula such as Micro PLC, FX5U Micro PLC, FX3G, FX3GA, FX3S, Q PLC (Modular) and many more items.
---
Alpha 2 PLC
Mitsubishi FX3G PLC
Mitsubishi FX3S PLC
Mitsubishi FX1S PLC
---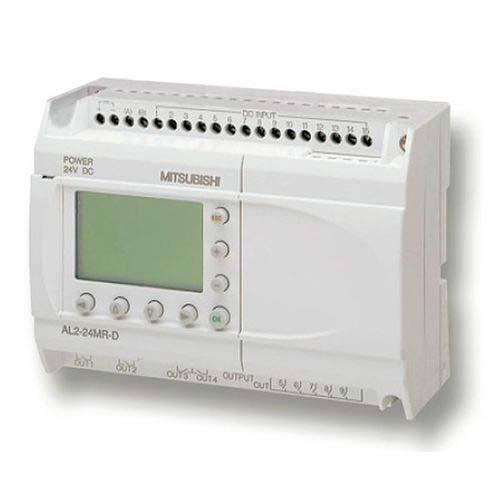 Variable Frequency Drives
We are a leading distributor, trader and supplier of Mitsubishi Drives, Mitsubishi Electric Variable Frequency Drives n Chandigarh, Baddi, Ludhiana, Mohali, Panchkula such as FR-D700 Series, FR-E700 Series, FR-A800 SERIES and FR-CS SERIES Variable Frequency Drives.
---
Mitsubishi Micro AC Drive
Mitsubishi Electric Drives
---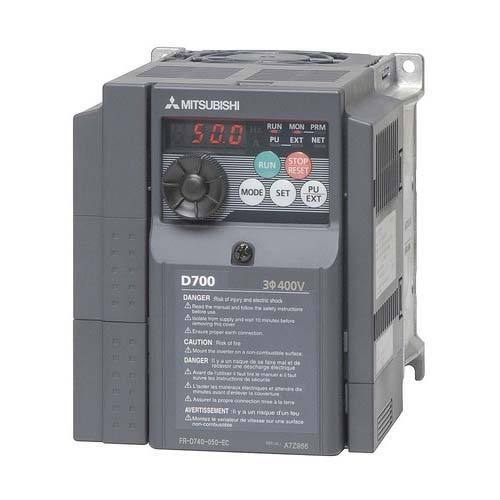 Control Panels
We are offering wide range of Control Panels. These products are precision engineered integrating advance electrical, mechanical, and electronic technologies. Thereby, the products posses various salient features such as robust construction, corrosion resistance, functional soundness, durability and tensile strength.
---
Customized Control Panels
---