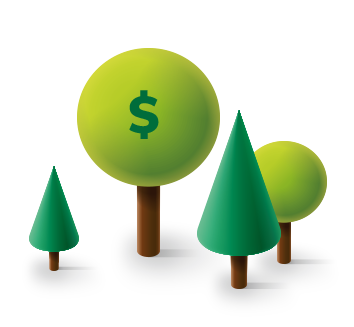 OUR QUALITY ASSURANCE
Being a quality conscious company, we adhere to all the prescribed guidelines and standards in our business operations.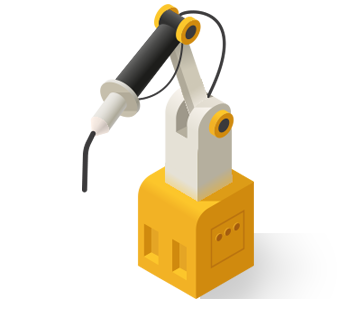 OUR TEAM
We have succeeded in scaling pinnacle of success in this cut throat competitive market, owing to the relentless efforts and dedication of our team members.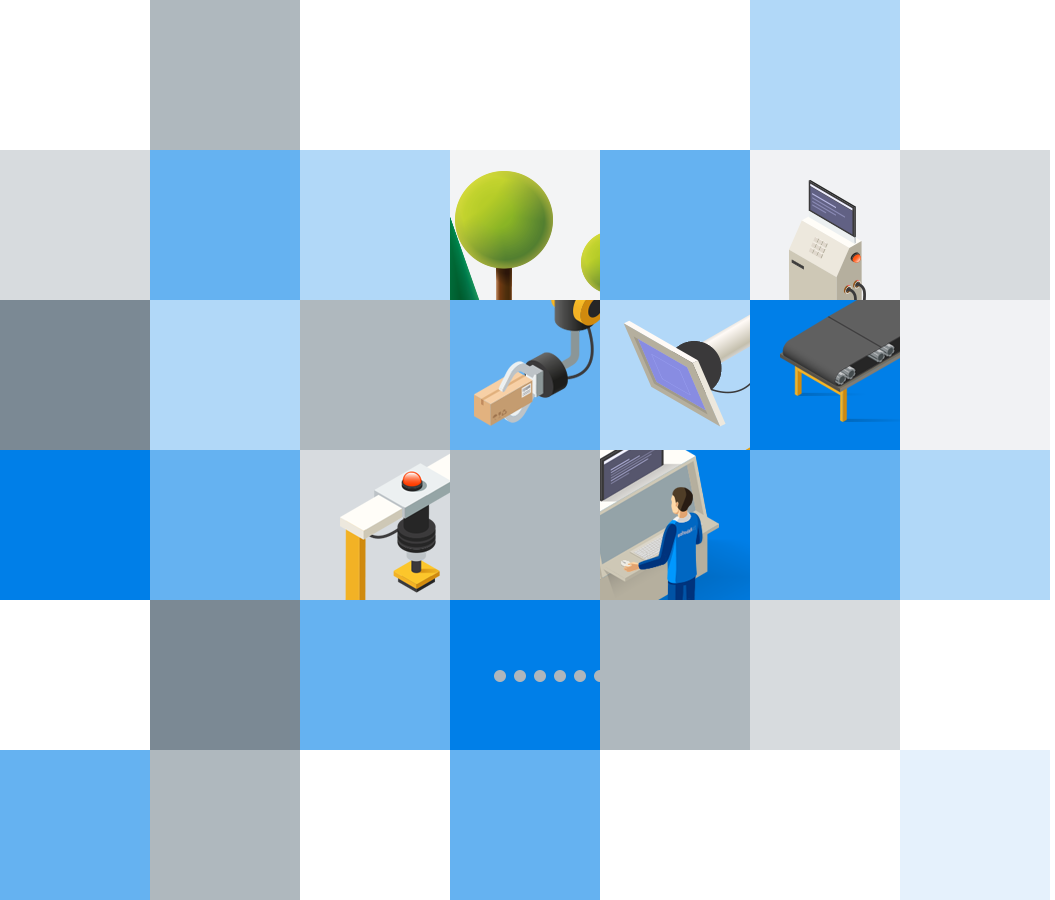 ---
Our Products
The company has emerged as one of the most reliable name in trading, distributing and integrating a vast range of Mitsubishi Electric factory automation and processing technologies including Programmable Logic Controllers ( PLC ), Variable Frequency Drives ( Inverters ), Motion Controllers, Servo Motors, Graphic Operator panels ( GOT ), Power Distributions LVS, Industrial Robots, SCADA MC Works, Air Conditioners Systems for residential, commercial and industrial use, Tsi make Power Conditioners and Control Panels. While catering the products and solutions, we follow the best industry rules of our customers. We design our services to the best tuning of the specifications and demands of customers.
---

---
Nature of Business
Distributor / System Integrator
---

---
Year of Establishment
1999
---

---
Total Number of Employees
11 to 25 People
---

---
Annual Turnover
Rs. 5 - 7 Crore
---

---
Legal Status of Firm
Private Ltd. Co. Registered under Indian Companies Act 2013
---
---
GST No.
04AAFCR0651Q1Z6
---
Rank Robotics Private Limited
We distribute, trade and integrate factory automation solutions by using the vast range of Mitsubishi Electric PLC. Drives, Servo Motors, HMI, Motion Controllers, Low Voltage switch gear, SCADA MC Works and other allied products. Besides Factory Automation Solutions, we supply Mitsubishi Electric Air Conditioning Systems for residential, commercial and industrial use.